Surfer Cable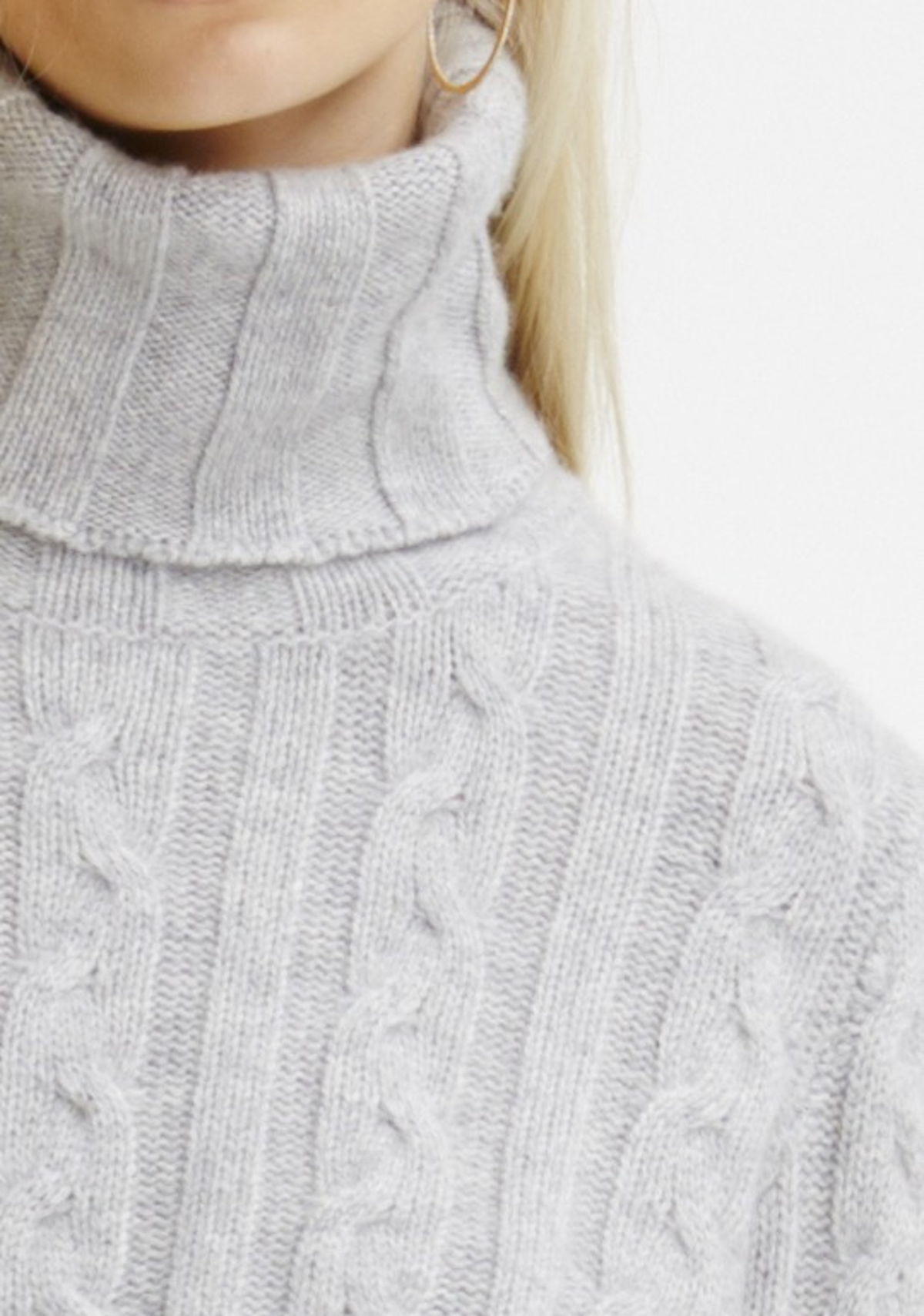 introducing the

Surfer Cable
It's been our best-selling style since we started in 2008 and continues to sell-out everytime we restock. We'd like to introduce you to our favourtie cashmere sweater, and give you some details so you can both get aquainted ...
500 grams of pure cashmere in 6 ply yarn
We source the most superior yarns directly from our farmers in Inner Mongolia, then knit our sweaters in the best family-owned factories (that also happen to make sweaters for the best luxury brands in the world). When a sweater is made in a 6-ply yarn it means that 3 'ends' of a standard 2-ply yarn are spun together to create an extraordinarily luxurious sweater that will last a lifetime.
banjo style & design
We like to think our fit is like an old friend you want to spend as much time with as possible - your perfect match. We always design for comfort and longevity in mind and the Surfer Cable is a 'casual' fit with no hugging areas that invade your personal space. Our turtle-neck is what our customers like the best, nothing reminiscent of a choking scene in an old Hitchcock film ... get our drift?
 
heritage quality
It's a term we coined to describe the longevity of our sweaters - your sweater will be like a family member with whom you've experineced lifelong memories with. That's why we call it 'Heritage Quality', because we know you'll pass it down to your daughter one day. The longer you own it, the softer it becomes and the stronger the bond will be (we are speaking of the yarn, of course).